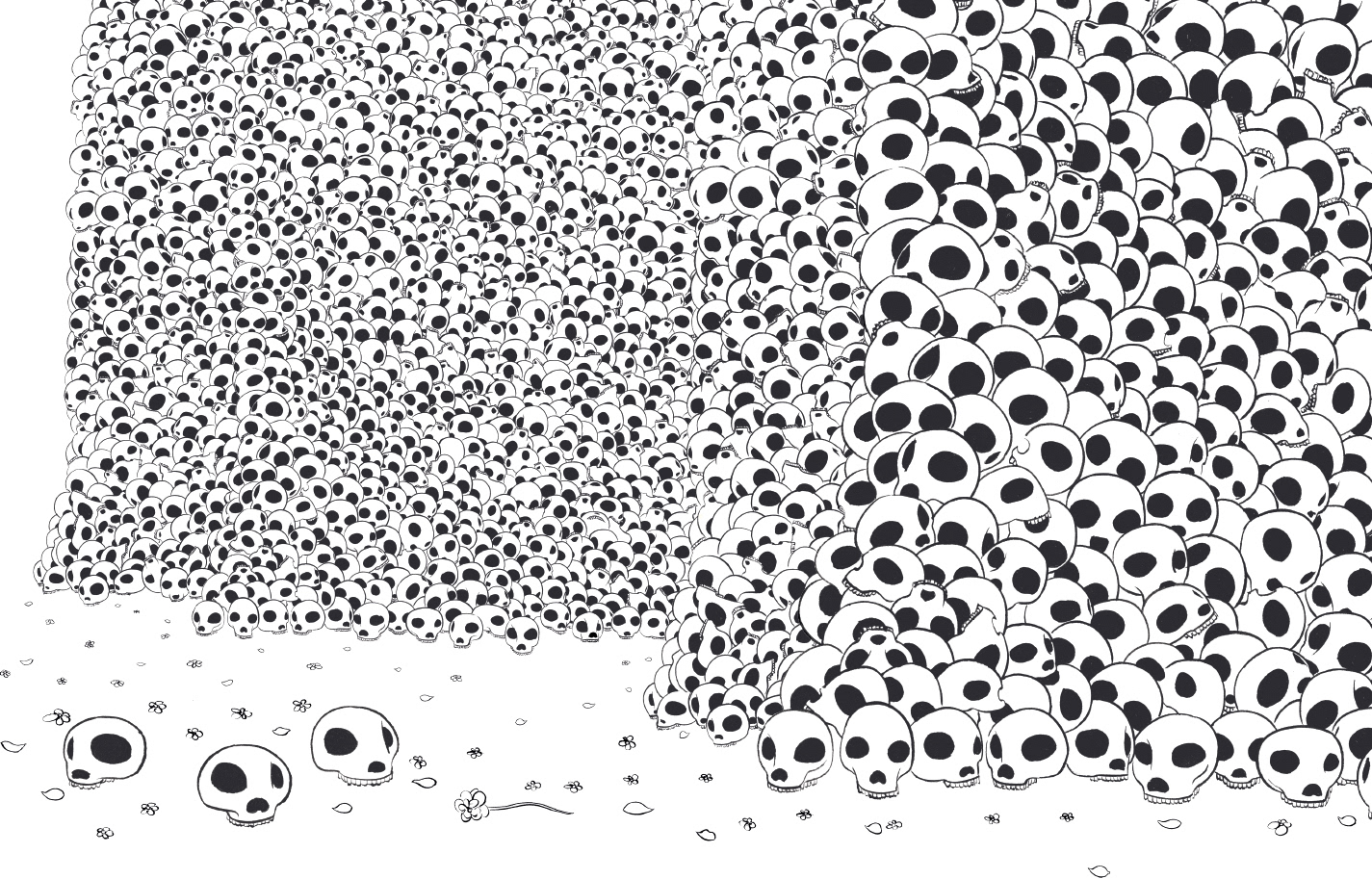 Andy Conlan studied creative writing at the University of Auckland, during which time he started publishing his own comic, Strumming Teeth, which became a regular fixture on Auckland's pop culture scene of the late 1990s.
 Conlan is a veteran of more than twenty five years experience as a cartoonist and illustrator. 
His comics, illustrations and photographs have been published by Pulp, No. Magazine, Pilot, Remix, The New Zealand Herald, United Video The Entertainers, New Zealand Musician, Frankie, Animal's Voice, The New Zealand Listener and Vice, amongst others.

He has held tenure as editorial cartoonist for Pro Design and OnFilm magazines.
His illustrations have appeared on a wide range of advertisements, from those for Anchor Dairy products, to Greenpeace, to a campaign for the horror novelist Stephen King.
He is also an award winning feature filmmaker, and used to be a co-host with veteran broadcaster Peter Sinclair on Love Songs 'til Midnight, a late night love songs show on the radio.